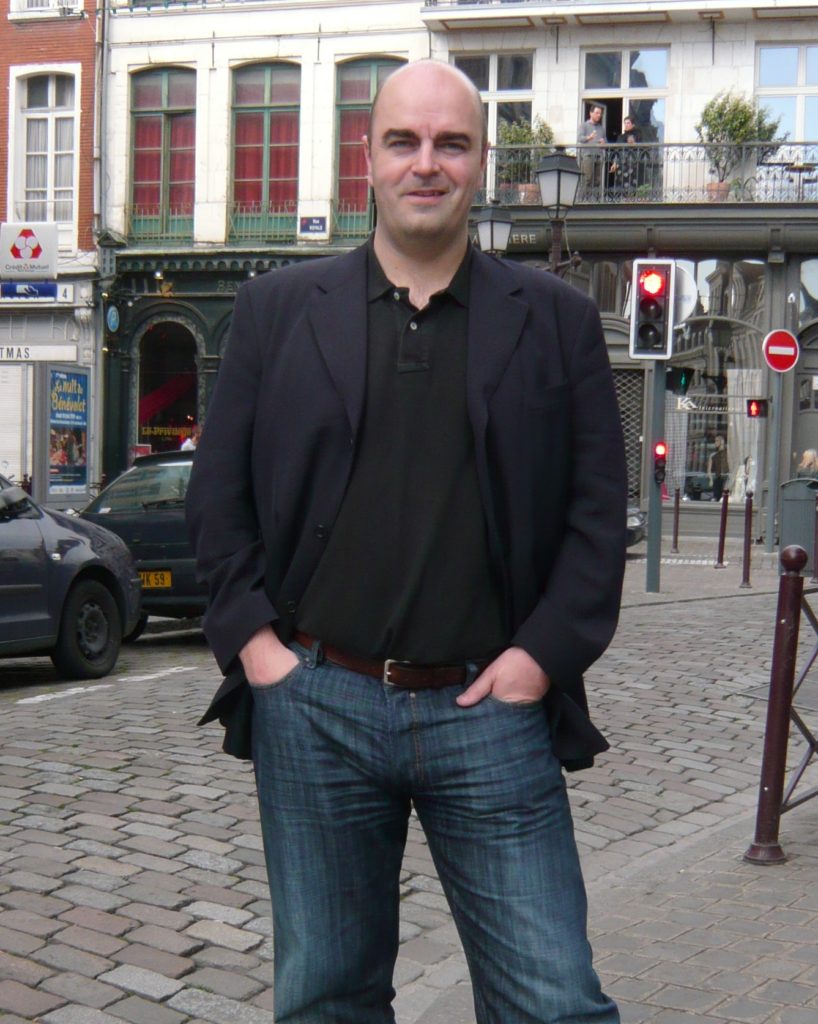 TorTek was established and is run by Tore Olafsson who has a wealth of experience in the IT industry having worked for diverse companies ranging from the Financial to the Media sector.
TorTek is an IT Consultancy with a focus on Database Design, Health Checking and Performance Tuning. This knowledge and skill has been built up over many years in the IT industry and relates not only to SQL Server (including SSIS, SSRS and SSAS) but also to SAP Sybase and Oracle databases.
We pride ourselves on conducting quick and accurate evaluations of a customers needs and requirements and then working very closely with the customer to make sure that they are all met in a timely and cost effective manner which gives real and lasting benefit to the business.